Motherboard interface of video capture cards
There are two types of mainstream motherboard interface of video capture cards, PCIe and USB interface. The PCIe slot is located inside the chassis. For PCIe, each slot has dedicated bandwidth, so it is more suitable for multi-channel video capture. The USB interface is easier to use because its slot on the desktop and laptop is external, but the highest data transmission rate is lower than that of PCIe. This article mainly introduces PCIe and its application in video capture cards.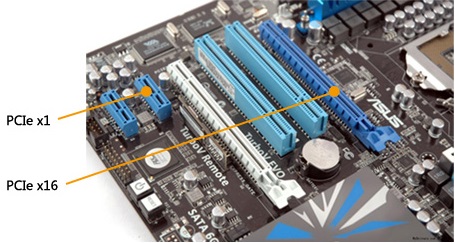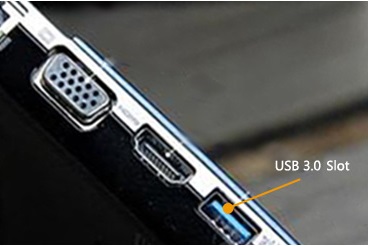 History and application of PCI and PCIe
PCI was introduced by Intel in 1991 as the PCI Local Bus Standard and it became the standard bus afterwards. It was first used in servers and later on gradually applied to PCs. At present, motherboard manufacturers seldom provide PCI slot on motherboards and use PCIe instead. As a result, except for some low-end cards or cards developed several years ago, most video capture cards in today's market use PCIe slots.